Special Machines
Welcome to the special machines section of our Josef Rath GmbH website. Here you will find a large selection of high-quality used special machines that are indispensable for concrete block production. Our range of specialty machinery includes concrete block strapping equipment, elevator concrete mixers, blast machines and more.
Under special machines you can find:
prestressed concrete
mixing plants
pipe machines
manhole ring manufacturing machines
plate presses
Etc.
We also sell underlay boards / boards made of wood or plastic for concrete block production.
All our used special machines have been previously used by reputable companies and have been well maintained throughout their lifetime. They are equipped with the latest technology and have high-quality components that ensure a long service life. Highly efficient and productive, these machines enable businesses to increase performance and reduce costs.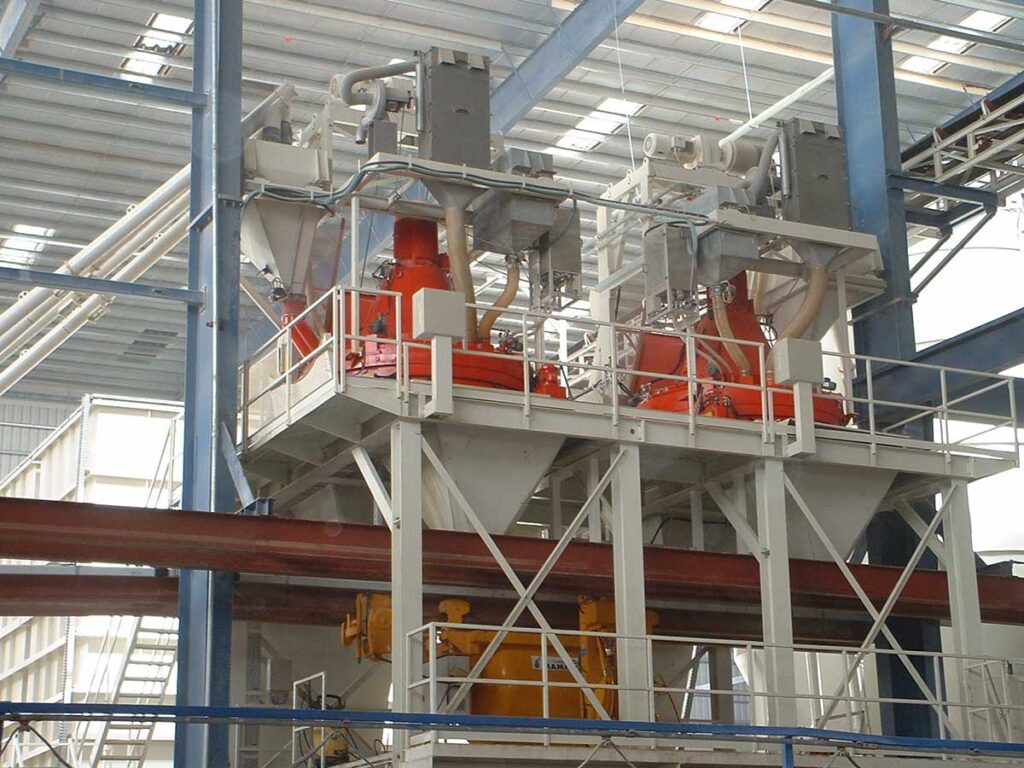 Our special machines are cost-effective solutions for companies that want to expand or modernize their production process. They are designed for fixed location or mobile use and are ideal for companies that regularly produce small or large quantities of concrete blocks.
We at Josef Rath GmbH have made it our task to offer our customers high-quality used special machines. Browse our selection of specialty machines today and discover how they can help you succeed in your business.
Our Special Machines